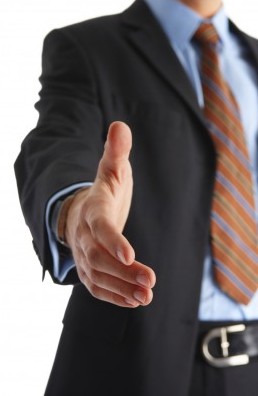 If you have a dispute involving business issues or are a lawyer representing a client in a business-related dispute, please review Business Mediation Network's Mediator Roster to find a Mediator with deep business experience that is committed to help find a resolution that will keep you out of court or get you out sooner.
Read what others have to say about Business Mediation Network Mediators in Mediator Testimonials.
If you have a substantial business background or have significant experience in representing clients involved in business issues and are interested in becoming a Business Mediation Network Mediator, please visit Become a Business Mediator.